Just like in many sports, what matters most, is how you ended the year… That's when champions are crowned! 
Following the same concept, I prepared the 2013 year end list with the top 24 #winelover-s (people who love wine and that dedicate a lot of time to talk about it!)

http://klout.com/#/friends/lists/thewinehub/winelover-s – To be part of this list, your top topic MUST be wine… what else?
Here you will see (according to Klout) the top people in the wine industry: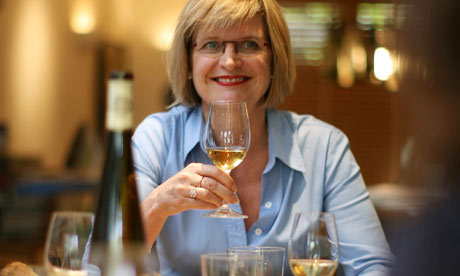 #1 = Jancis Robinson = 85
#20 = Andrea Gori = 70
Happy New Year!
Cheers,
Luiz Alberto, #winelover


Create Your Badge